"I literally cried because of how good I felt!!"
"I really enjoyed your show tonight! I like how you did the conventional "fun" hypnotizing activities but also put such an emphasis on how your subconscious mind... which not a lot of people are aware of. Thank you so much for coming tonight!!"
HE'S FUN, HE'S FAST, HE'S SAFE, HE'S RELIABLE, HE'S THRILLING, HE'S MESMERIZING, HE'S EMPOWERING, HE'S UNFORGETTABLE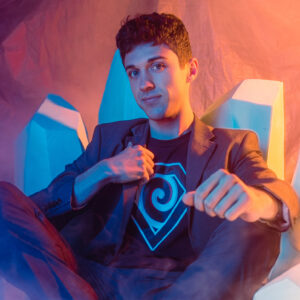 Performing in all areas of the United States and around the world, Hypnotist Evan is one of America's youngest leading impact entertainers.
Whether your audience is several dozen people to several thousand, Hypnotist Evan spellbounds crowds of all sizes.  Evan's show is highly interactive, uproariously funny, and WOW's spectators using the untapped magic of their own minds.
Hypnotist Evan isn't just an entertainer, he inspires motivation and builds new positive habits in audiences everywhere he performs. Evan's high energy and uplifting spirit is contagious! It's hard to leave the show without feeling better about yourself–especially if you're a volunteer.
Hypnotist Evan creates a uniquely memorable experience for each show he performs. Your guests will be talking about for weeks, months, and years to come.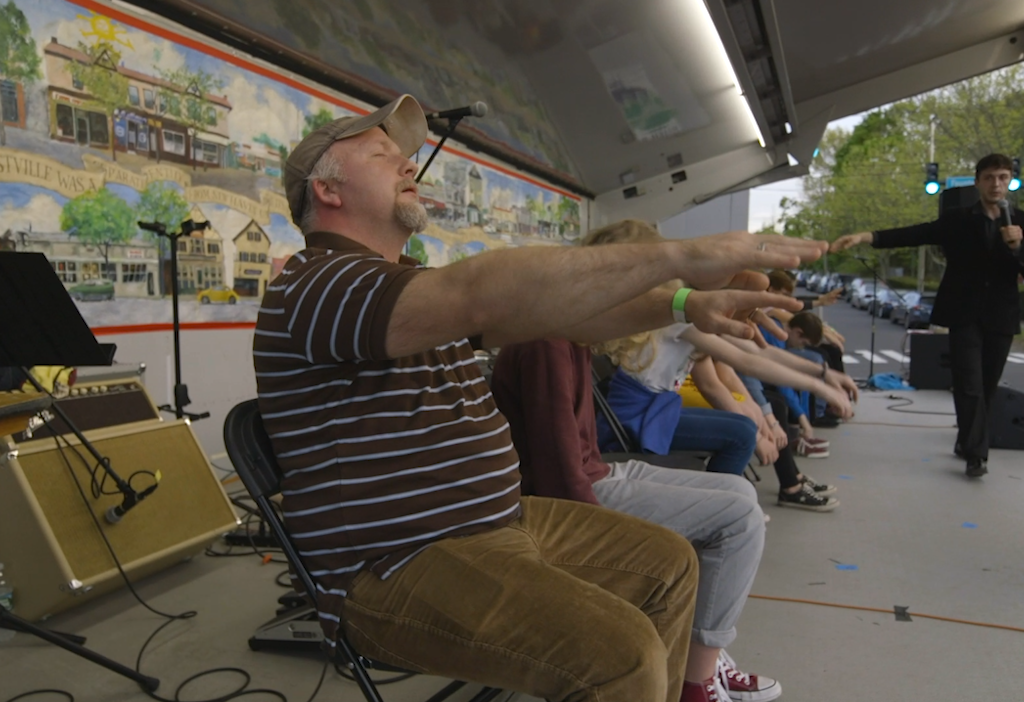 Hypnotist Evan's Comedy Hypnosis Show is a hilariously funny, fast-paced, and tastefully delivered event designed to generate positivity, wonder, and motivation through audience participation.
The performance begins with a brief and interactive introduction to hypnosis, which gets everyone excited to be a part of the show. The audience will then participate in several fun and fascinating suggestibility tests.
Based on the success of these suggestibility tests, Evan will invite those interested in being hypnotized to join him in front of the stage area. After more tests are performed, 12-20 self-selecting volunteers are invited to take a final seat on stage.
These final volunteers are rapidly hypnotized into a natural trance state, transforming them from ordinary people into extraordinary stars!
And then the fun begins…
Volunteers role-play in several hypnosis comedy routines that have your audience screaming with laughter:
Imagine seeing your friends and family dance like ballerinas, speak with alien species, perform like famous rock stars, and even make their own dreams come true live onstage! You will laugh out loud while the impossible happens right before your very eyes! 
Everyone in attendance will be SPELLBOUND by Evan's show. Audiences and volunteers alike always linger after the performance to share stories about what they just witnessed, and they'll depart with motivation to apply the powers of hypnosis to their own lives.